Sectors of Work
CDP are able to offer a full range of MEP services with the belief that the right design with the right decisions will avoid problems later on in the construction phase. Therefore we work tirelessly with our design partners to agree co-ordinated concepts, space planning and legislative compliance to ensure design decisions are fully agreed prior to the construction stage.
Workplace
We have worked on a variety of offices ranging from corporate headquarters to small office units. These projects have included new build on brown/green field sites, as well as refurbishments of entire buildings to single floors. Office spaces can be designed from full comfort cooling to naturally ventilated, and include all sustainable and energy efficient solutions required.
Multi-Residential
We have a wide expanse of knowledge and experience on multi residential apartment blocks to luxury home housing developments. These range from social housing to large bespoke multi million pound developments.
CDP also has a high level of experience of working on conversions from offices to flats under deferred planning.
Retail
We have completed a couple of retail projects, the latest being a Vegan Café in Central London.
Generally, we find a large number of M&E services are required in a confined space from specialist lighting to kitchen ventilation with high cooling loads from servery and commercial equipment.
Commercial
The commercial projects we have worked on come in many different forms, these include Hotels, Industrial Units, Warehouses, Video Editing Suite and unusually a large scale Bakery and Crematorium.
We understand the importance of energy efficiency, space, budget, aesthetics, ongoing maintenance and most importantly the Clients brief and objectives.
Education
We have completed a large number of education facilities including Primary Schools, Secondary Schools, Universities, Colleges, Special Education Needs (SEN) and Training Facilities.
We are experienced in working with all DfES and CIBSE Guidelines, and working with the design team to create Natural Ventilation solutions throughout.
We understand the importance the building services can have on the learning environment.
Student Accommodation
We have completed various Student accommodation blocks of various sizes and complexities.
These include traditional and modular constructions with the inclusion of bathroom pods, each requiring different techniques for their services provisions and interfaces.
Health Care
We have been extremely fortunate to work with a variety of NHS trusts and be involved in some very rewarding projects.
CDP have successfully completed many Health Care sector projects. These include, Hospitals, GP Surgeries, Stem Cell Facility, Blood Donation Centre, and Dental Practices.
We are experienced in working with all Health Technical Memorandums (HTM's) & Health Building Notes (HBM's)
Leisure
CDP have been involved in a variety of design projects including Swimming Pools, Gyms and Leisure Centres.
We understand the importance of safety for all ages, energy consumption, wear and tear from day to day usage and robustness of services.
Ministry of Justice
We have worked on/in several Prisons and Young Offenders Institutions for the Ministry of Justice.
Our experience working on Prisons and Detention Centres is for both occupied prisons as well as vacant establishments.
We are experienced in working with all MOJ Standard Documents and the requirements for compliance of the design and limitations of access and egress.
Ministry of Defence
We have carried out various Ministry of Defence projects from a ship-to-ship training facility to accommodation blocks.
We are experienced in working with all MOD Standard Documents and the requirements for compliance of the design and limitation of access and egress.
Bespoke Dwellings
We have been worked with many Architects and end user Clients in the creation of bespoke homes. These projects are challenging to ensure the aspirations and dreams of the final occupier are delivered whilst complying with current regulations and Architectural detailing.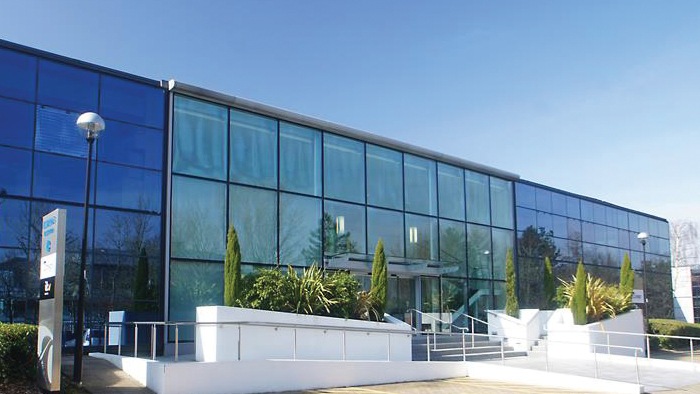 Sustainability
Building Services Sustainability covers many aspects, not just an efficient design, but regulatory compliance, we have experience in:
• BREEAM
• DREAM (MOD)
• IES Thermal Modelling
• Part L
• BB101 (Schools)
• TM52 - Thermal Comfort
• TM59 - Overheating